2017 Infinity Season Subscription Includes:
20% off the At the Door price to

A CLOSER WALK WITH PATSY CLINE

20% off the At the Door price to GODSPELL
Infinity Membership Card, which provides discounts at local restaurants and businesses
Exclusive offers and discounts to other Infinity events
To purchase your season subscription (Starting February 7th):
-Or call 877-501-8499 during the following times:
Monday - Friday 9AM-5:30PM and Saturday 10AM-2PM.
 
Ticket prices are as follows:
At the Door / Advance

Children: $28 / 24
For the best savings, get 20% off the "At the Door" prices when you buy a 2017 Season Subscription. Offer only valid thru May 1st!
Single tickets to Infinity Theatre shows will be available at a later date.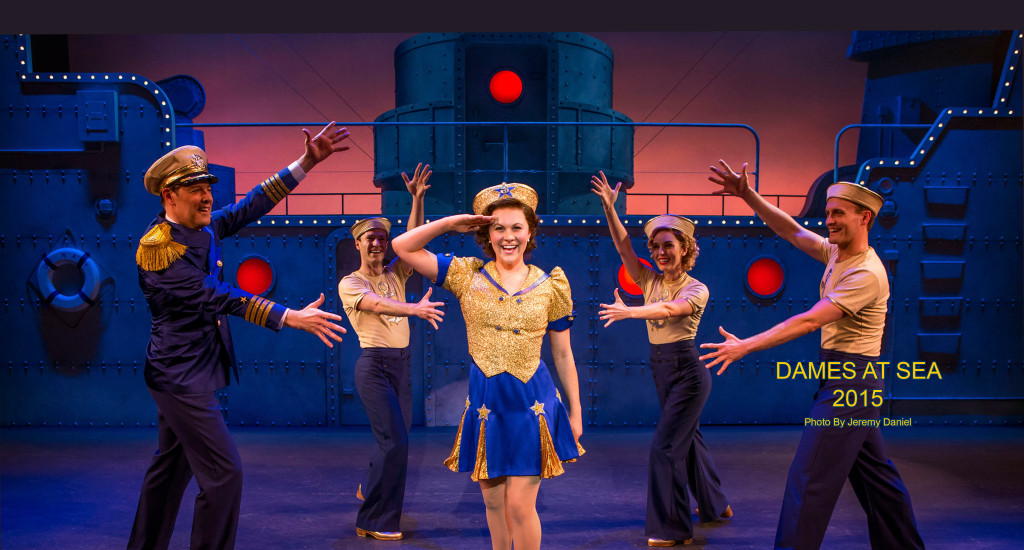 Pictured (L-R): John Bolton, Cary Tedder, Eloise Kropp, Mara Davi, Danny Gardner.