Or call 877-501-8499 during the following times:
Monday - Friday 9AM-5:30PM and Saturday 10AM-2PM.
 
Ticket prices are as follows:
At the Door / Advance

Children: $28 / 24
For the best savings, get 15% off the "At the Door" prices when you buy both shows at the same time.
To purchase your tickets, Click Here!
Special Group and Buffet Package Pricing
If you have a group of 20 or more, please call 443-261-5130 or email Jeremy@InfinityTheatre.com to get the best seats and a 15% discount off the "At the Door" price.
Infinity Theatre Company and Broadneck Grill in Annapolis have created a dinner/lunch and show package - an entertaining and delicious experience that's very affordable. Nestled within the Cape St. Claire shopping center (less than five minutes' drive from the theatre), Broadneck Grill specializes in contemporary American and Mexican cuisine in a family-friendly atmosphere. Broadneck Grill is a local favorite.
Infinity's Show & Buffet package is available for groups of 20 or more and is just $50 per person! To make a reservation, please email or call Jeremy at Jeremy@InfinityTheatre.com or 443-261-5130!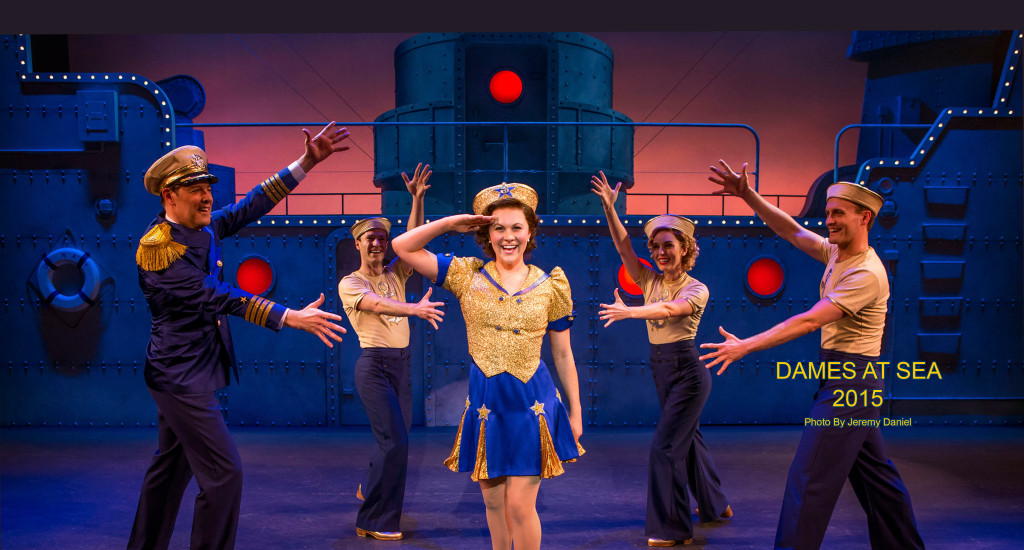 Pictured (L-R): John Bolton, Cary Tedder, Eloise Kropp, Mara Davi, Danny Gardner.