To purchase tickets, click here,
or call 877-501-8499 during the following times:
Monday - Friday 9AM-5PM and Saturday 10AM-2PM.
Ticket prices are as follows:
Advance / At the Door
Adult: $36 / $39
Senior: $32 / $36
Student: $26 / $30
Child: $22 / $26
For the best savings, get 20% off the "At the Door" prices when you buy a 2016 Season Subscription, which includes tickets to both of our mainstage shows.
If you have a group of 10 or more, please call 443-261-5130 or email Jeremy@InfinityTheatre.com to
get the best seats and a 15% discount off the "At the Door" price.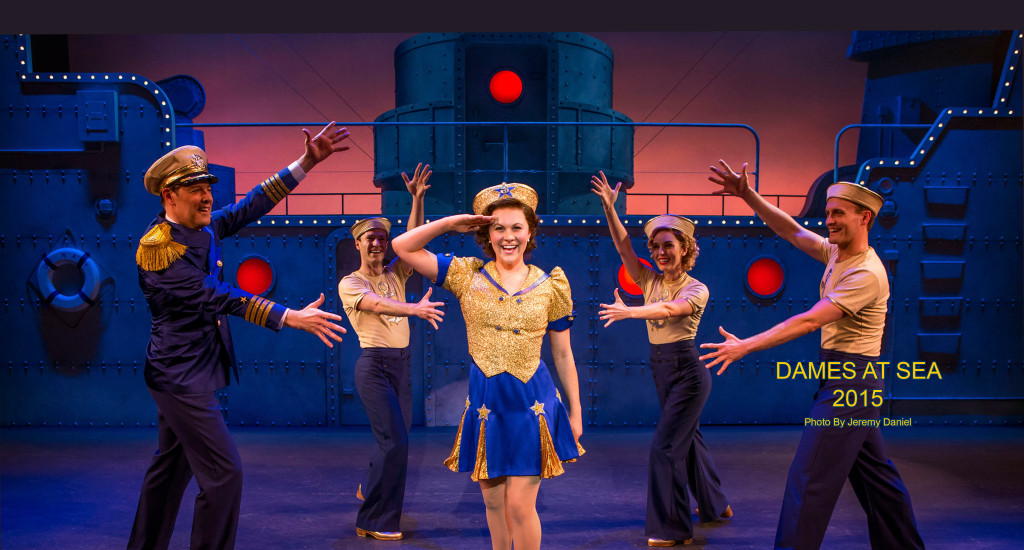 Pictured (L-R): John Bolton, Cary Tedder, Eloise Kropp, Mara Davi, Danny Gardner.